< all new features >
New features fuelled
by your requests over the years
Smart Predictions
Stay on the ball by monitoring the price of fuel.
Just-in-time Notifications
Receive notifications every month when the price of fuel is scheduled to change and know when to fill up.
Savings Calculator
Calculate your maximum earning potential by knowing when to fill up.
Cross Device Vehicle Profiles
Sync your multiple vehicle profiles across all your devices and calculate your total savings potential.
Promotions
Save even more by opting-in to receive limited offers and specials from nearby stations.
Share the Love
Help your nearest and dearest save money by sharing increase/decrease notices.
Monitor Predictions
View fuel price predictions and see whether price is increasing or decreasing.
Know whether you should be planning a fill up before or after price regulation day.
Get Notified!
Receive notification alerts when the price of fuel is scheduled to change.
Beat the queue before or after price regulation day.
Rinse and repeat
Keep up to date with our fuel alerts and keep saving every month.
Oh, and help your friends save too!
< what's the time >
Oh that's right… Time to save!
Get notified on your connected devices when it's time to hit the pumps, or if you should take a little time to pause, reflect and wait for the drop in price!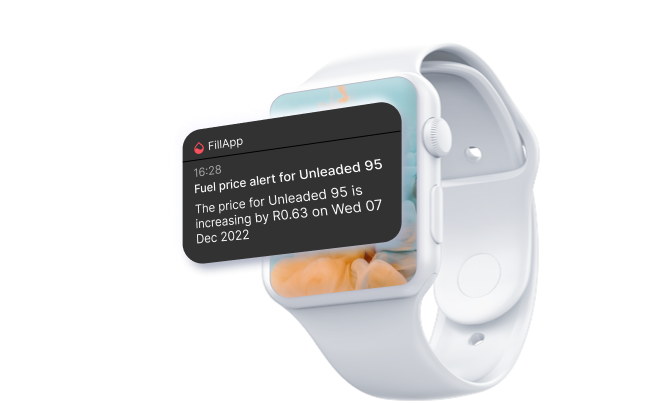 Awesome. No frills, nice basic app, does what it says and does it brilliantly.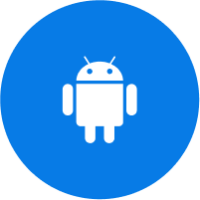 This is a fantastic app! Simple, yet very helpful. Well done and thank you!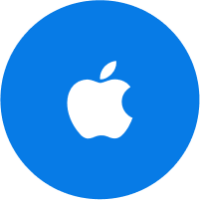 Neat idea, simple to use - can't wait to save some RRR!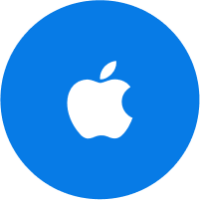 What? Your company makes apps?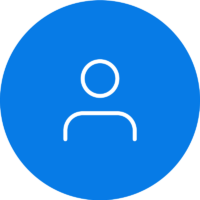 Fully agree with the previous raters. A useful well designed app. Thank you.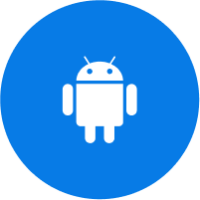 Finally get pumped about the price of fuel!
Download Fillapp on your Android or iOS device and start saving today.